Railway Bicycle Bridge
Scope Fabrication, Protective coating and Delivery of a 25m long Bridge structure.
Value $231,300
Completion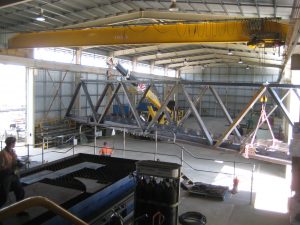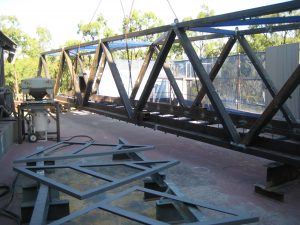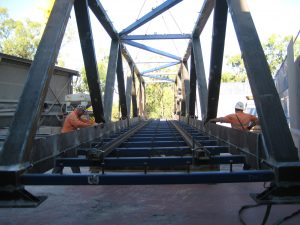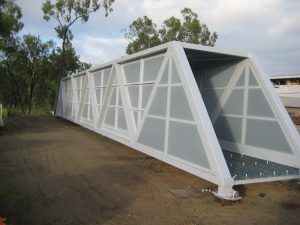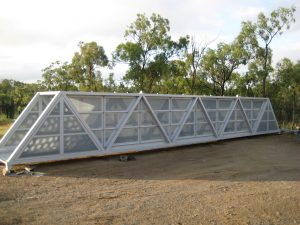 Heavy Vehicle Wash Bay
Scope
Our scope included workshop detail drawings, fabrication, protective coatings and erection of 4 structural steel buildings for a vehicle wash point facility.
The works comprised a 30 tonne structural steel package with 280m2 of floor grating, 250m of Hand railing, purlins and girts.
Value: $375,000
Completion: February 2018